Okay, it is time for another round of snippets. And it is fun one.But please do not be drinking anything when you read the next paragraph.
The Nikkei is probably THE most respectable newspaper in Japan. So I literally could not believe my eyes when I saw this. On page 3 , no less!

No, this is not some prank or photoshop fake. Even Peter Landers, Wall Street Journal's Tokyo bureau Chief tweeted "Just curious ... did the top folks at Nikkei approve of having the f-word printed in big letters on page 3 (albeit in an ad)?
"
Even in the liberal west there would be some form of censorship. Like this. The title of the book that ad is promoting is actually "F**k It: The Ultimate Spiritual Way". Now the title of the book is actually a funny spin on how probably the western equivalent of the Eastern concept of letting go is that, and its selling quite well. But to print out the entire uncensored title when even the english version censored its title is simply crazy. Because the four letter word has EXACTLY the same meaning for the Japanese. There is no Lost in Translation joke, no linguistic ambiguity at all. So we will wait and see if the Nikkei prints an apology soon. All in all, this is simply a WTF story.
Fans visiting Shinjuku soon take note. There is now a fantastic wall mural in the basement of Shinjuku Station! Built entirely with Diablock, the Japanese answer to Lego, this glorious piece of art took thousands of blocks and the details are simply great. The pixelated look brings out the nostalgic feel of the old classic. How many monsters can you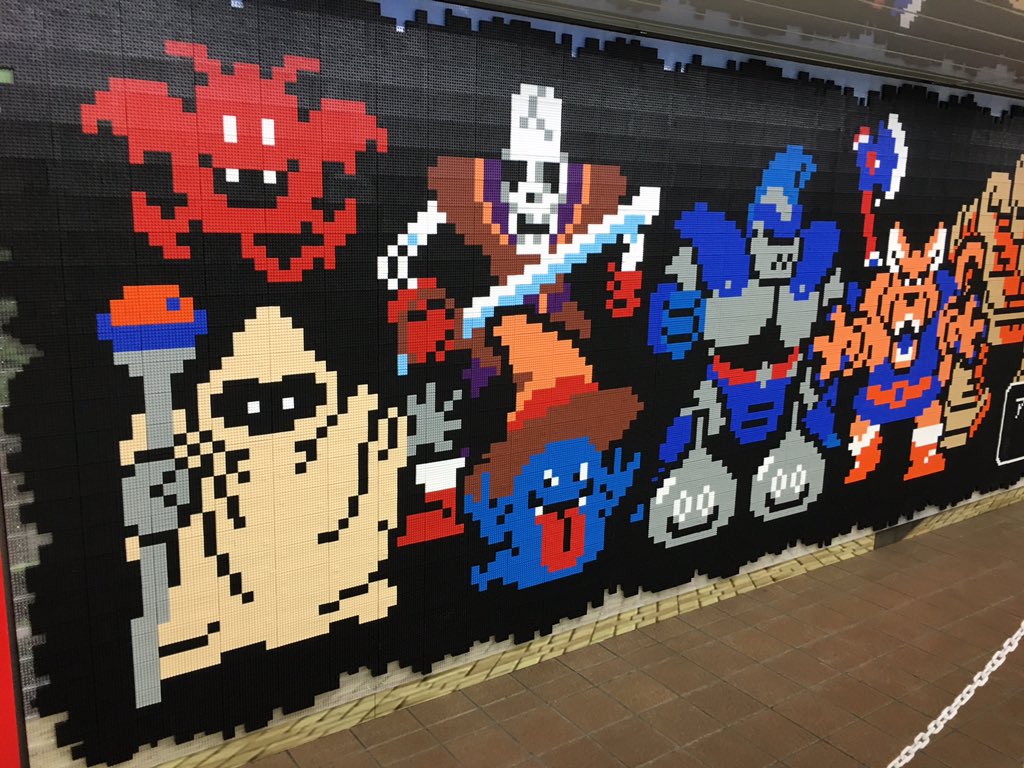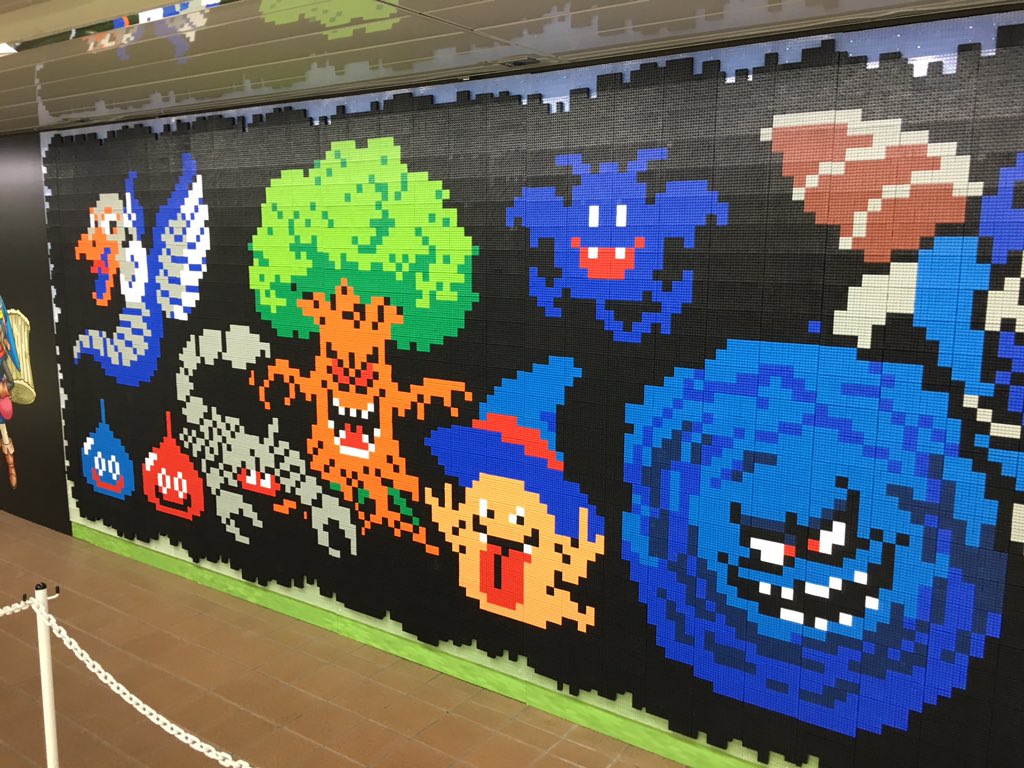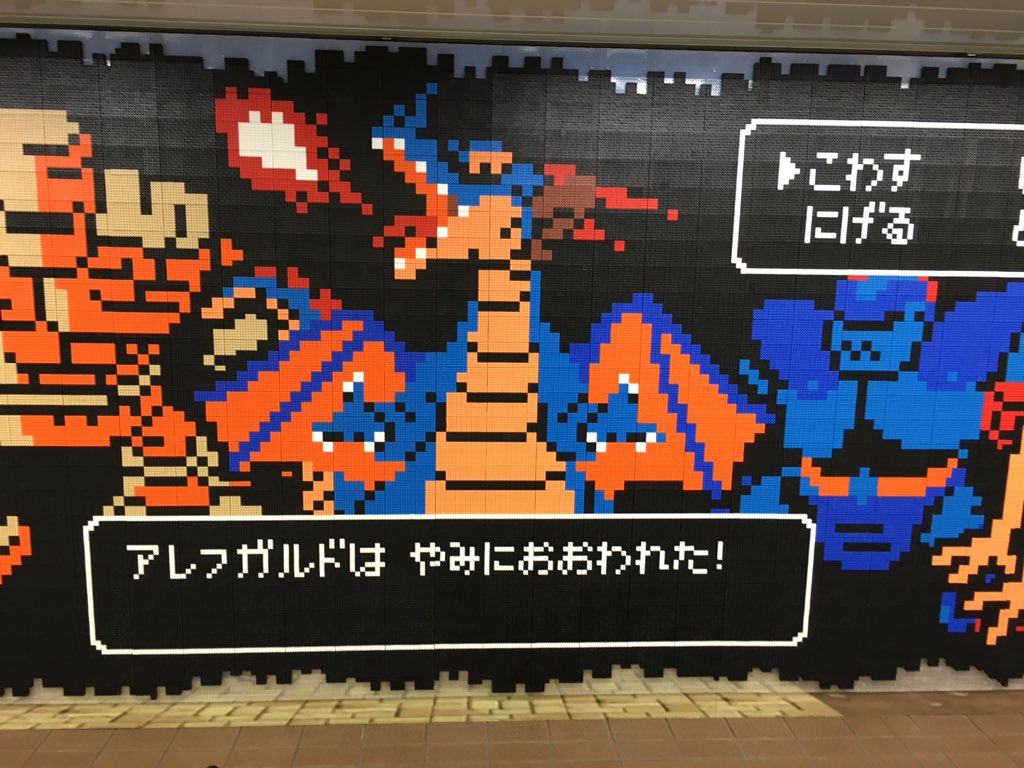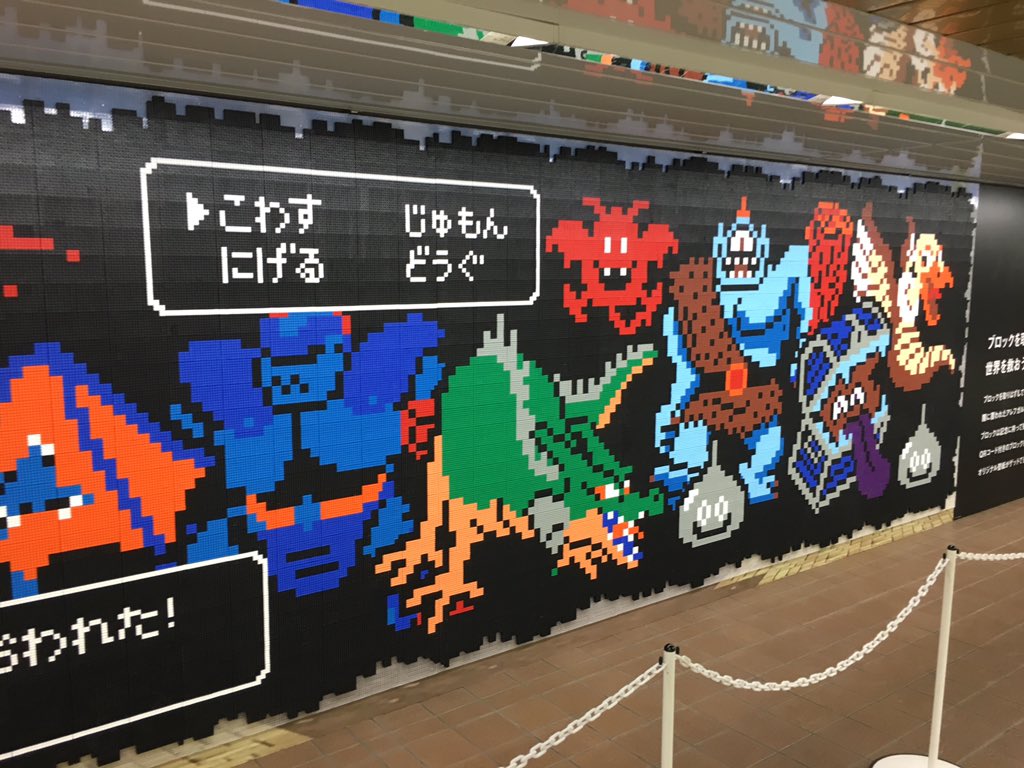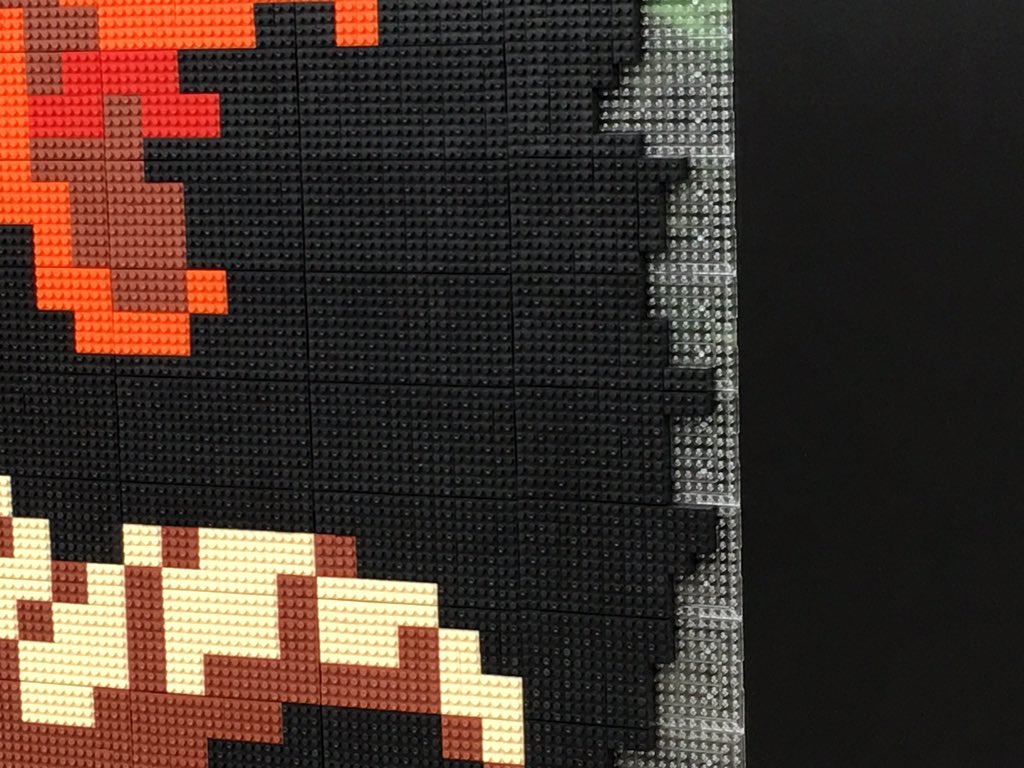 This is actually to promote the next title, Dragonquest Builders, out this month. Go down quick before they remove it!