Hi I am back to present Day Two of the biggest cosplayer event of the year, comike. Really spoilt for choices here. I am buried under a ton of photos and I know I can get more. @@. So I have picked what I feel are the best. Same format as Day One. Enjoy. And, yes, Zangief is back for round 2, with a referee too!
Day Two seems to be for the ladies, great contrast to Day One.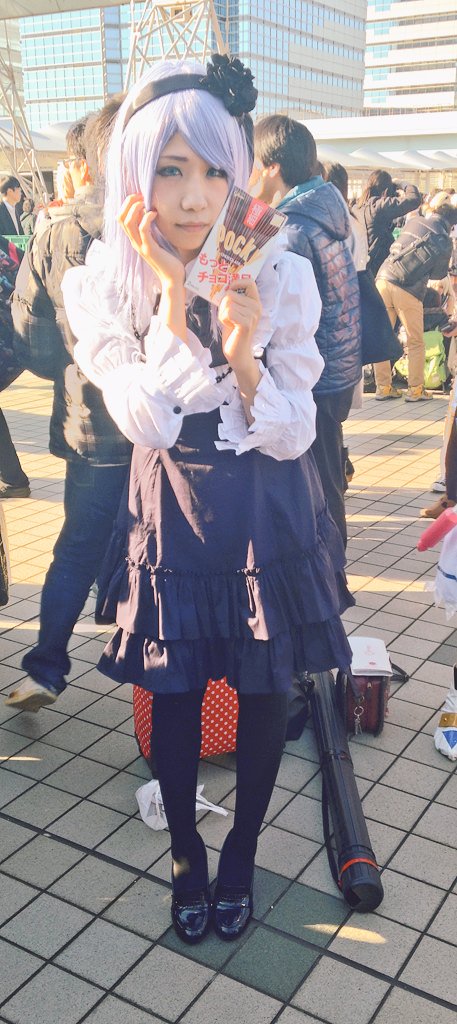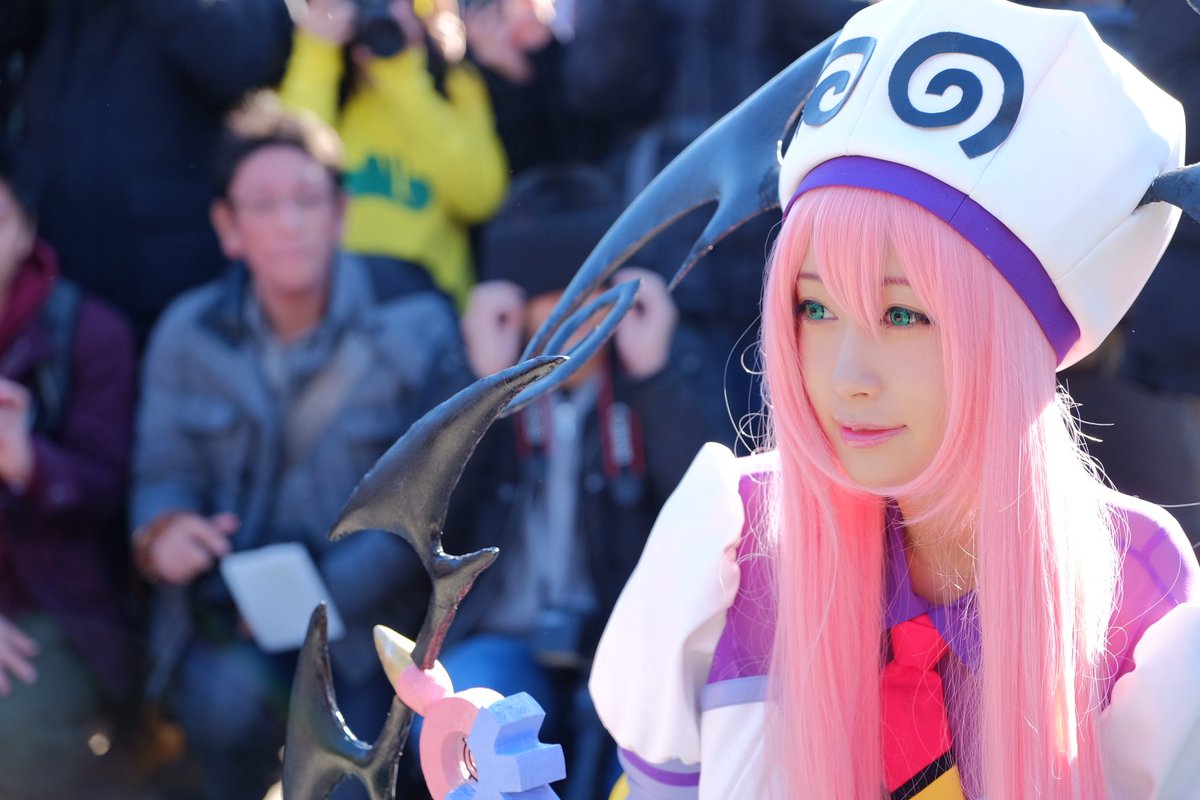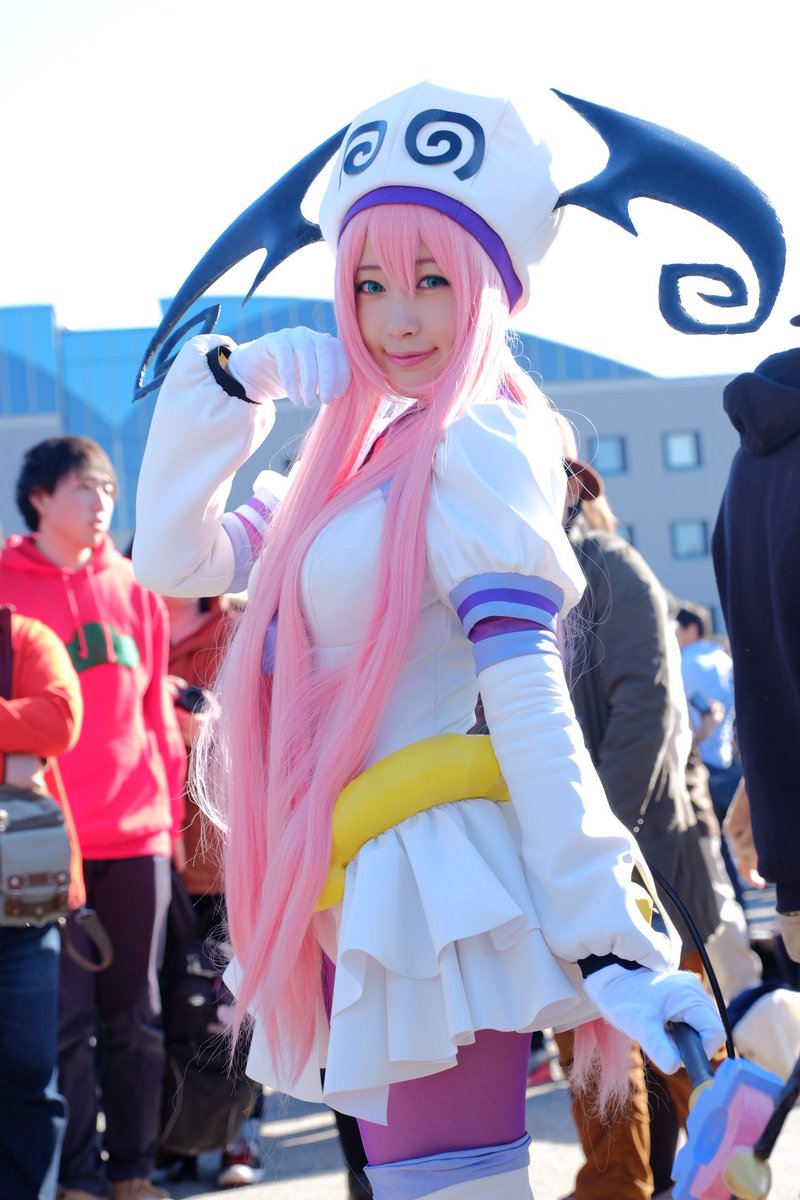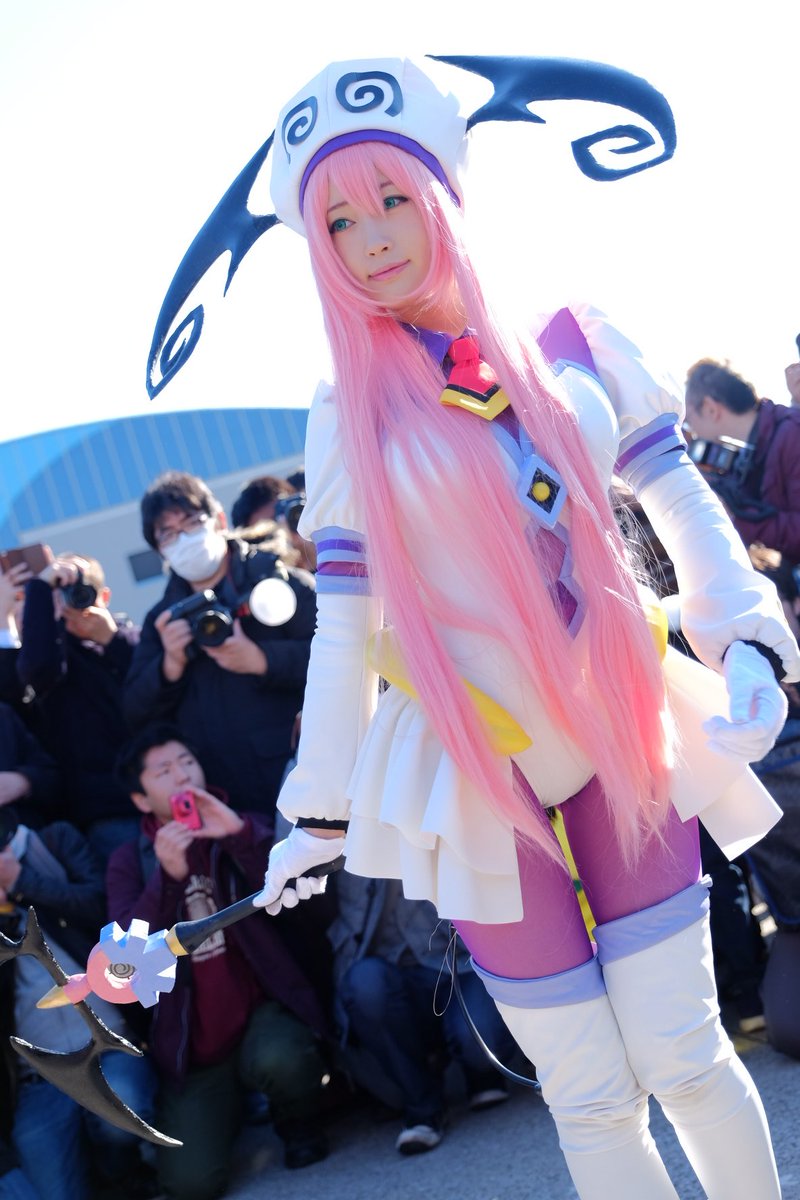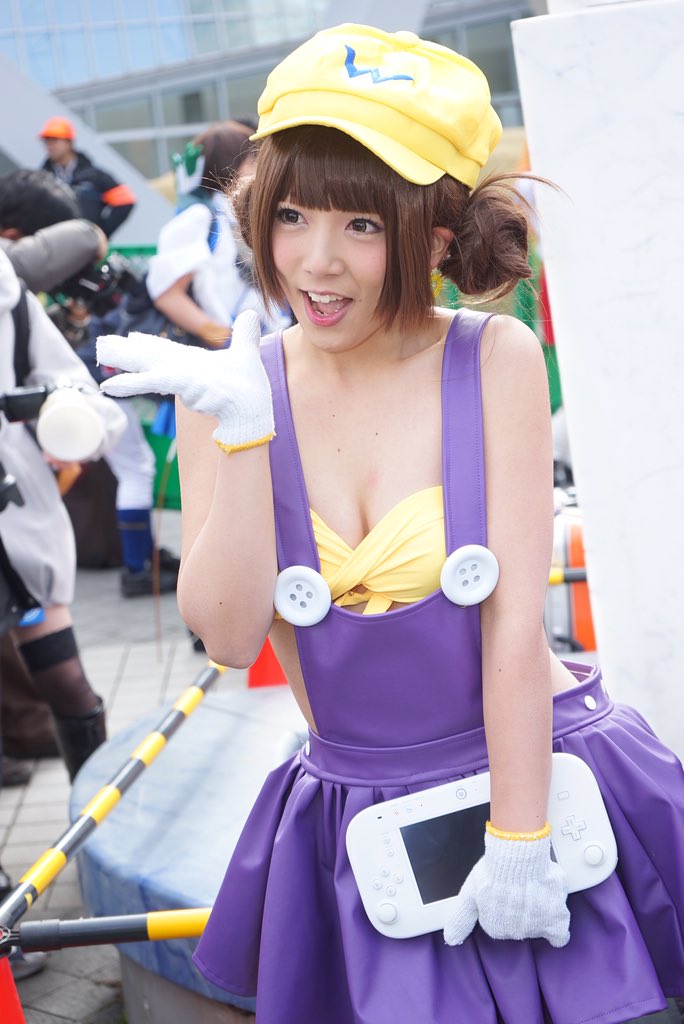 Optimus Prime starts the tokusatsu and weird section.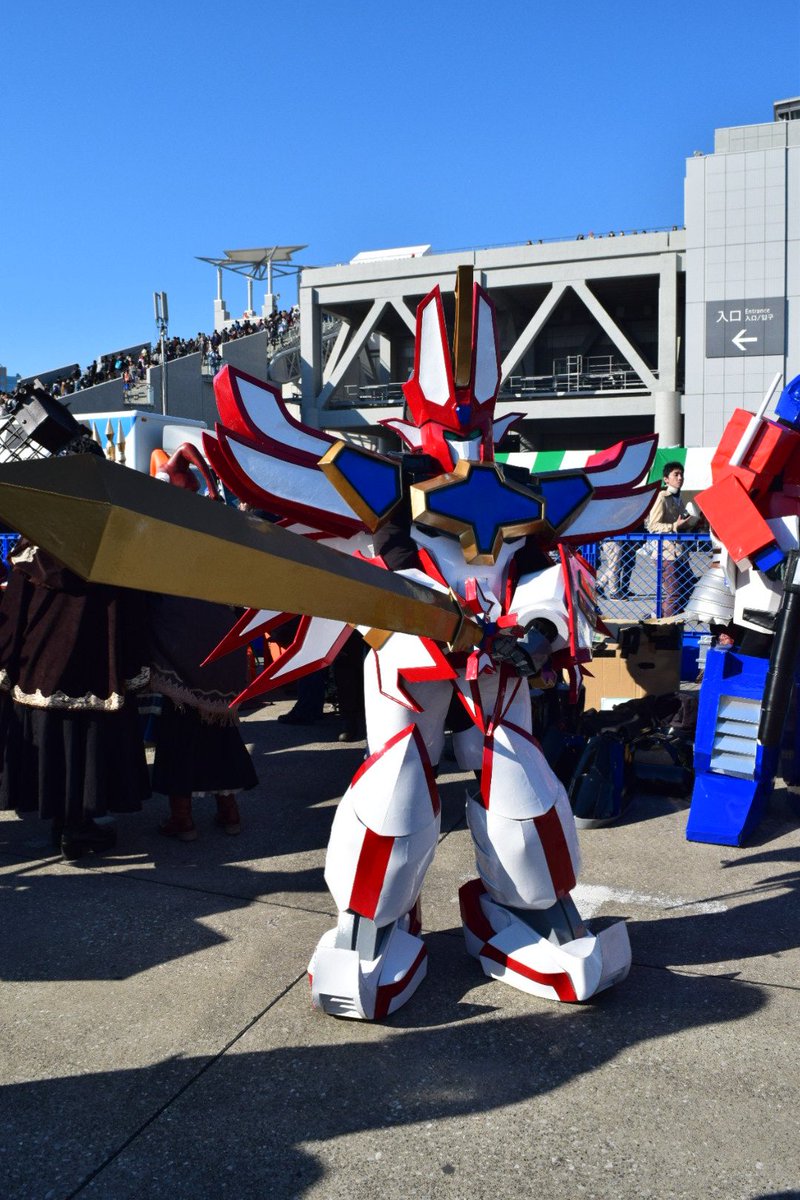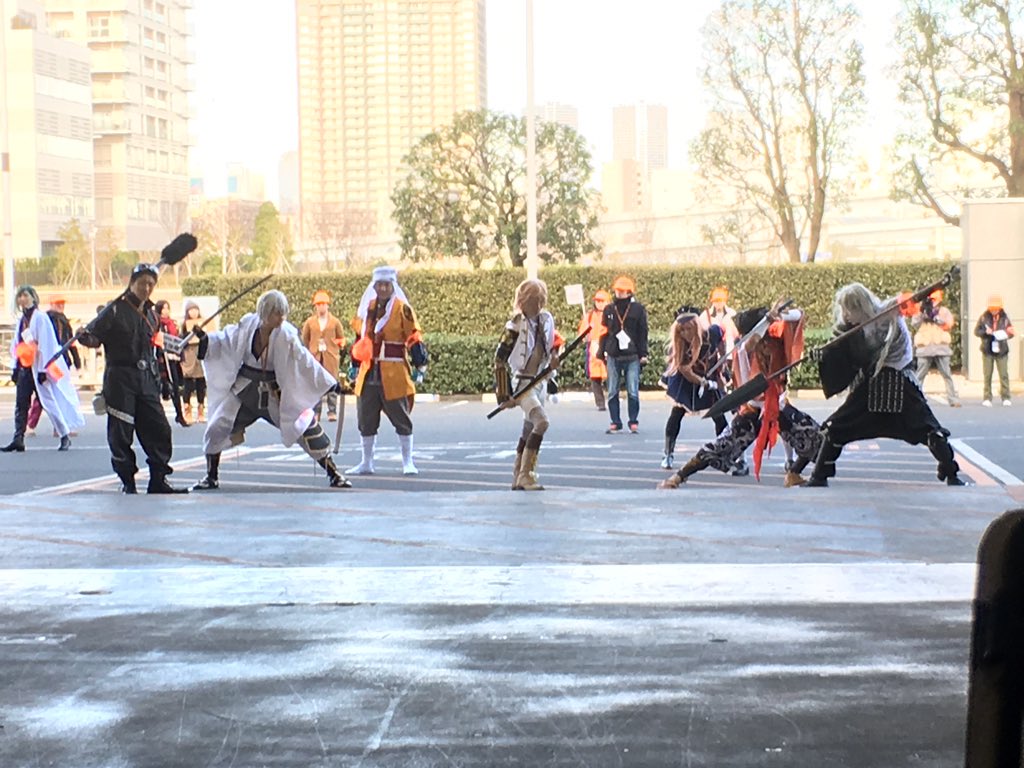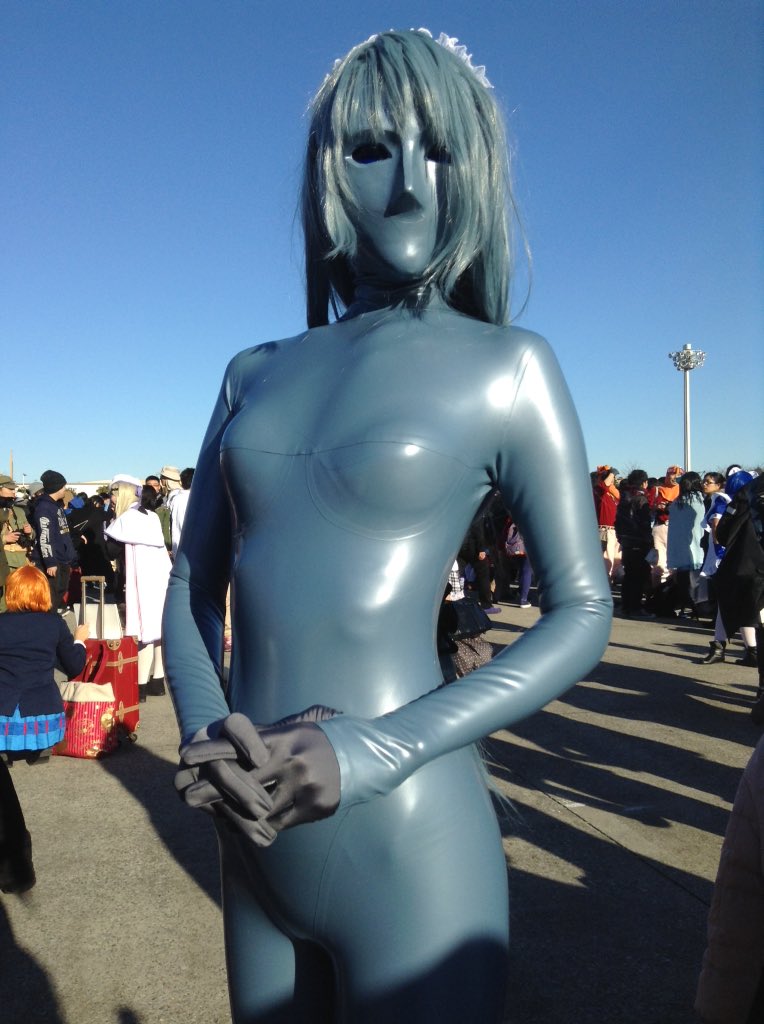 Popular Characters. The level is very high on Day Two. Kingdom Hearts' Roxas, the Black Lagoon Team and One Punch Man's SilverFang all look very good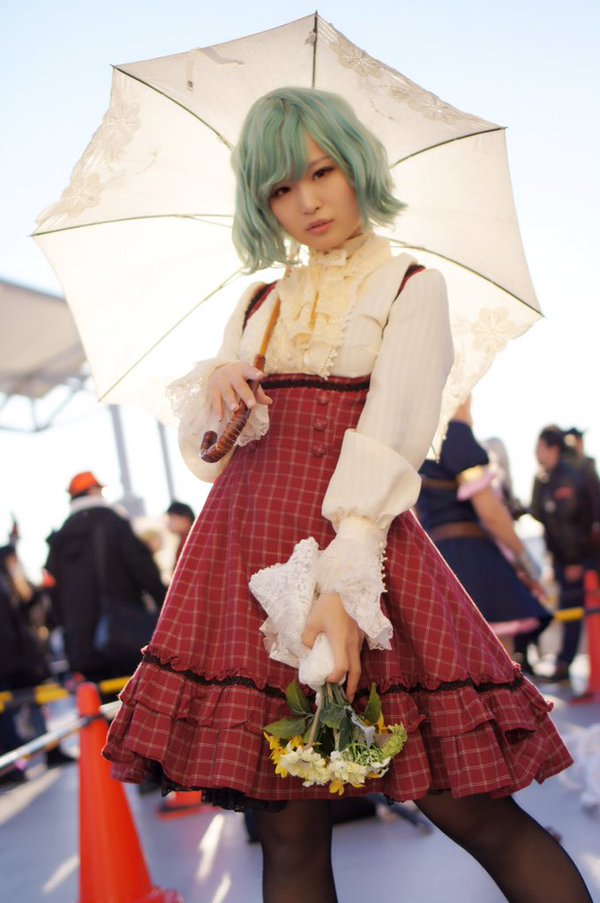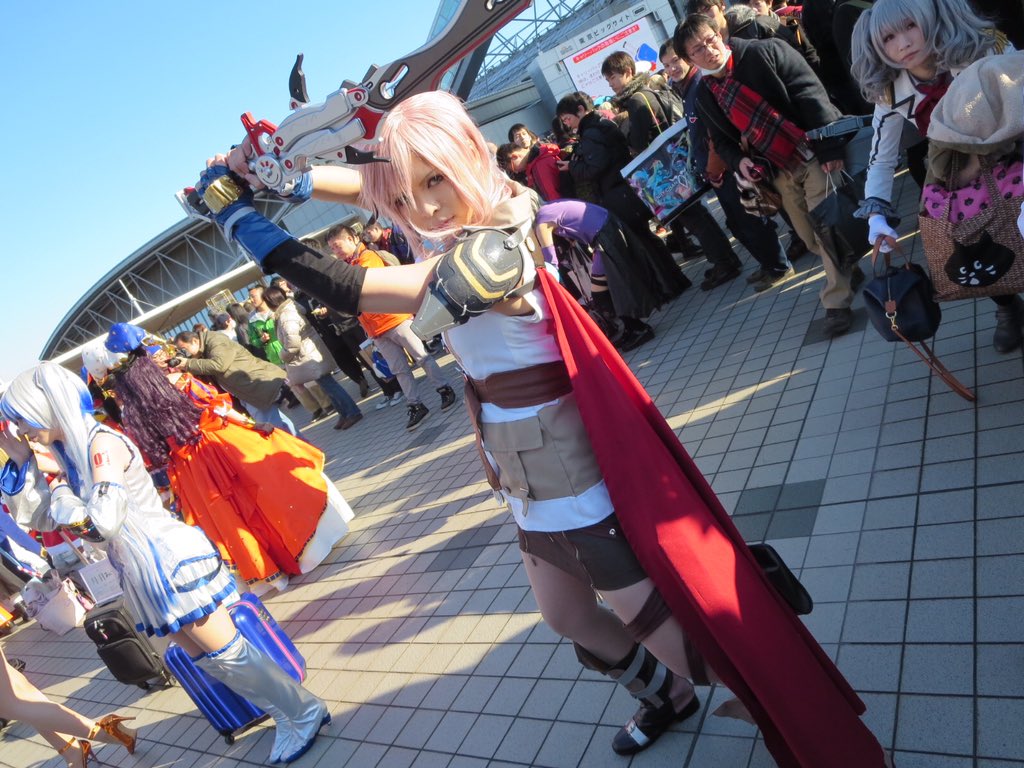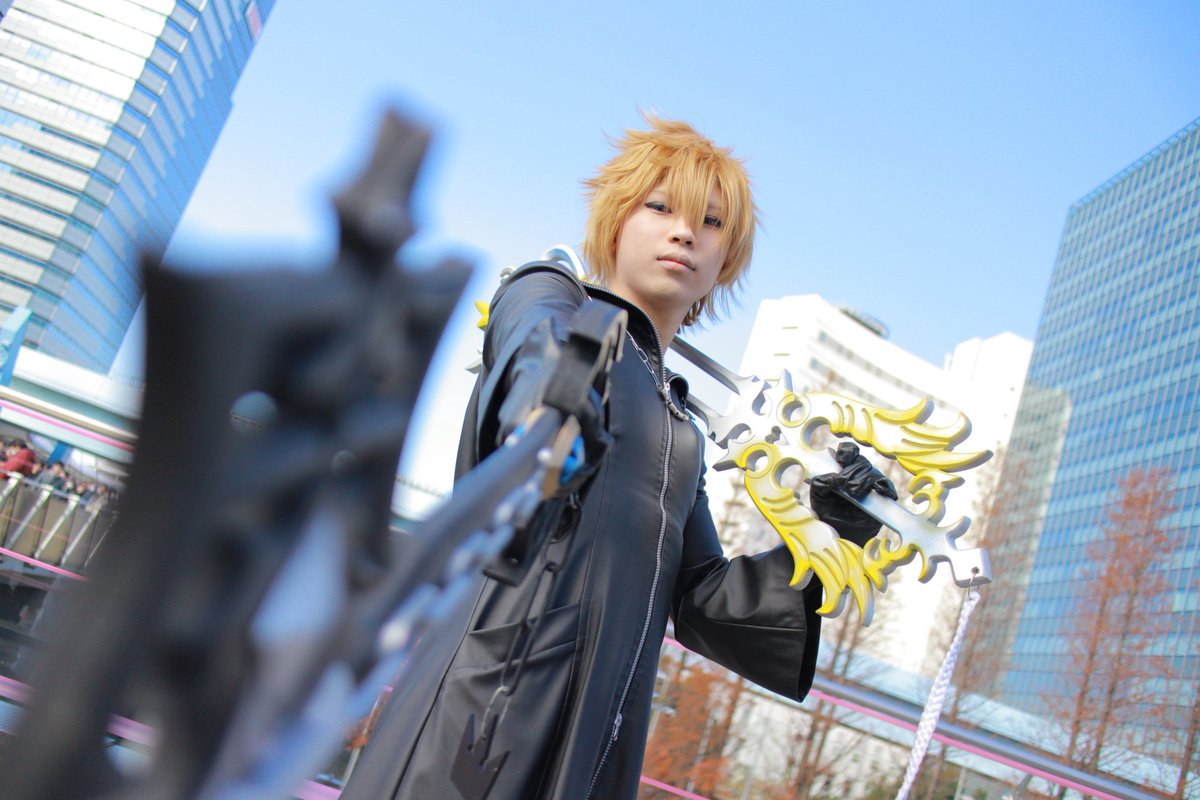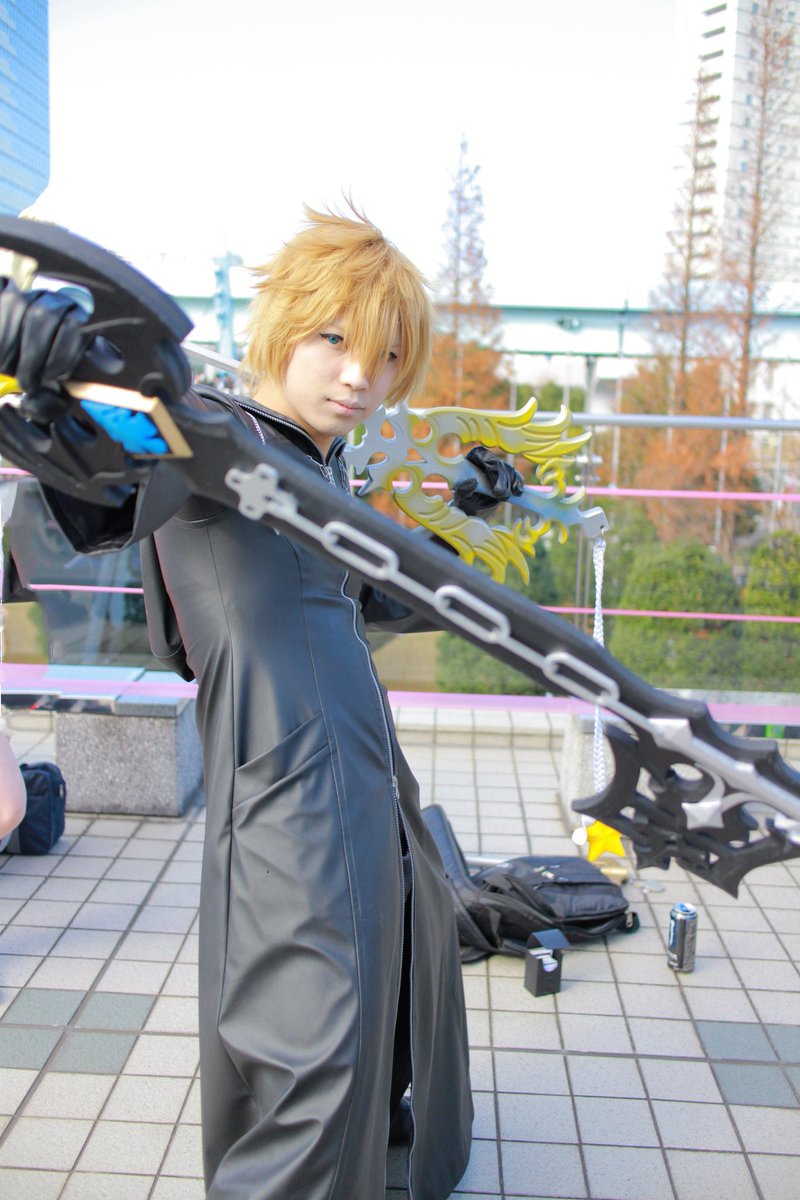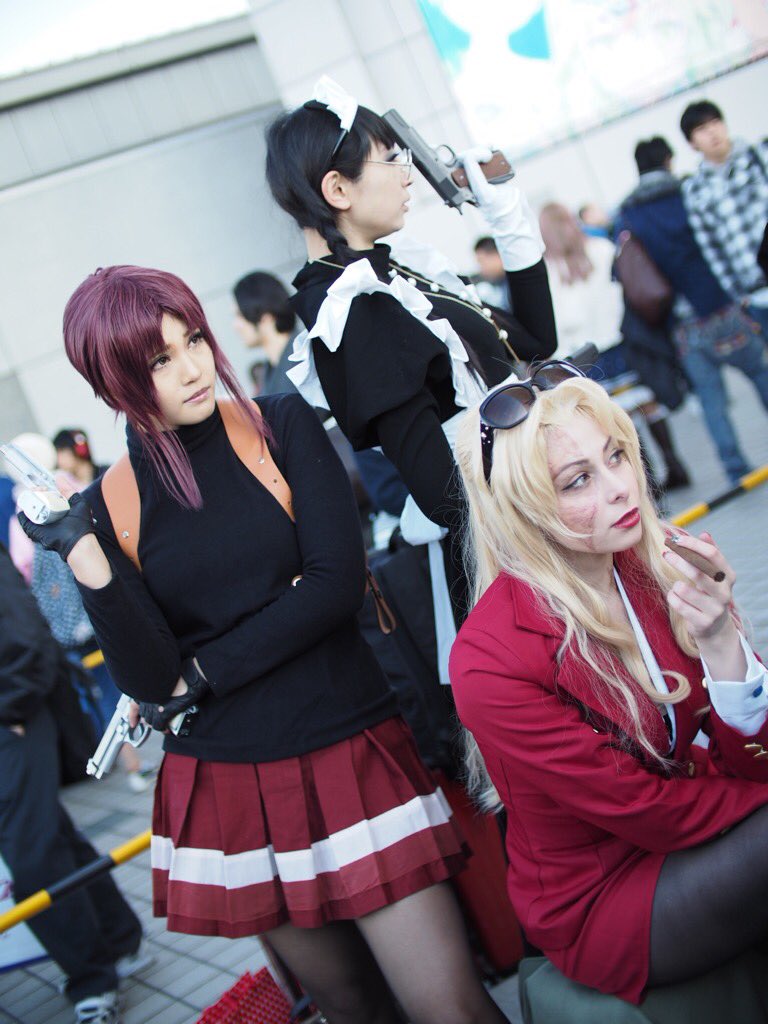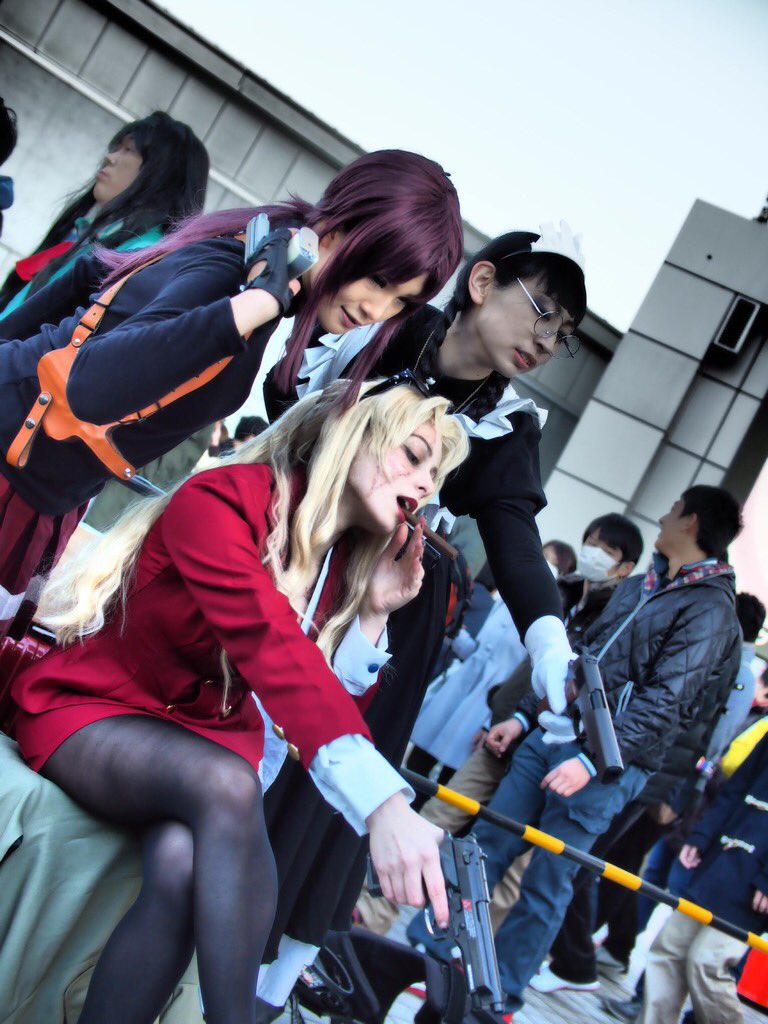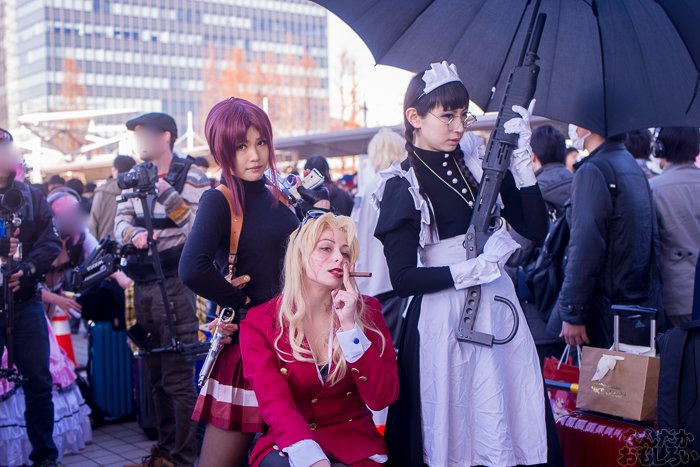 Omake: These comike staff are waaay cool. They look like characters from Tron!
Ok. That's it for Day Two. Last Day tomorrow. Watch this space.
Written by Don