Well, it is that electrifying time of the year again. Comike is a twice yearly event for anime, games, and doujinshi. With this dizzying array of merchandising, its no surprise that it draws millions of people from all over the world every event. In other words it is THE event to be at. But there is an aspect of it that does not involve money. And that is the cosplayers it attracts.
For cosplayers, comike is THE place to be. Let's admit it, cosplayers inherently have a desire to be noticed. Same with celebrities, there is vanity at play here. Hence comike, with its huge crowd, probably gives them the biggest audience ever. Comike is a 3 day event. And every time there is HUGE load of photographs available. I have taken the liberty of compiling a selection which I will share. This is for Day One.
We shall start with random beautiful cosplayers of course. Most of them are not professionals, this is just a fun outing. Nevertheless some are very good. Do you know what characters they are portraying?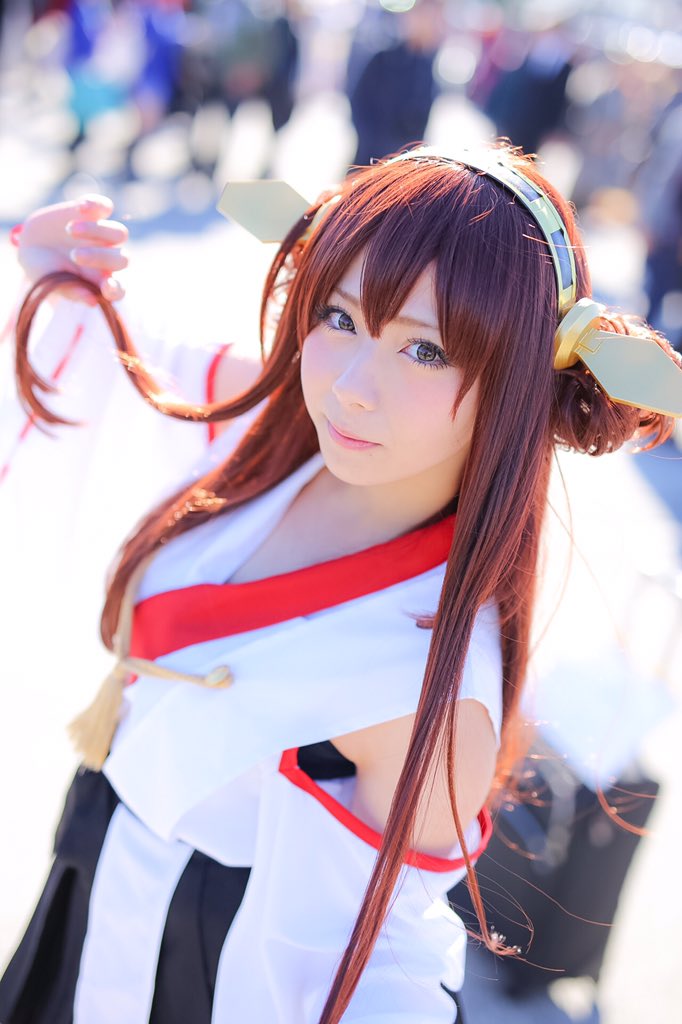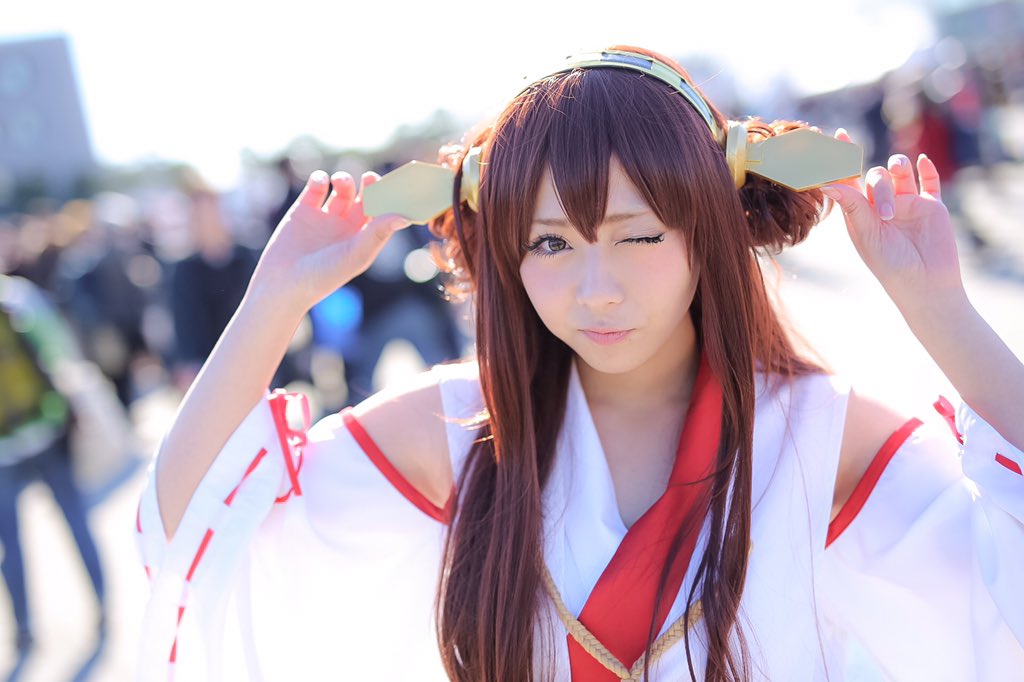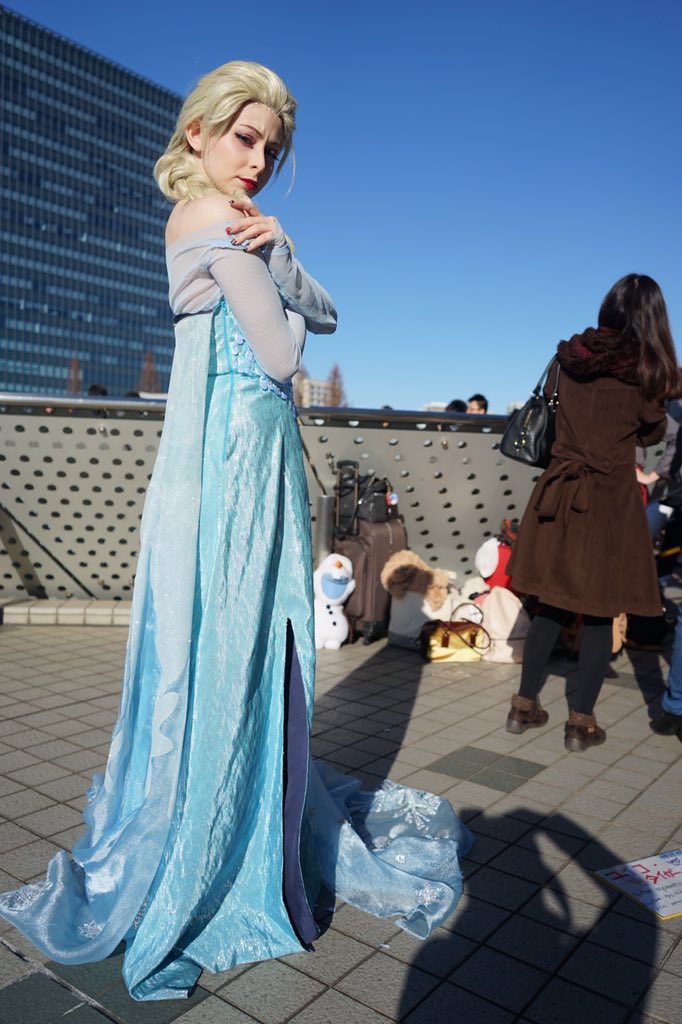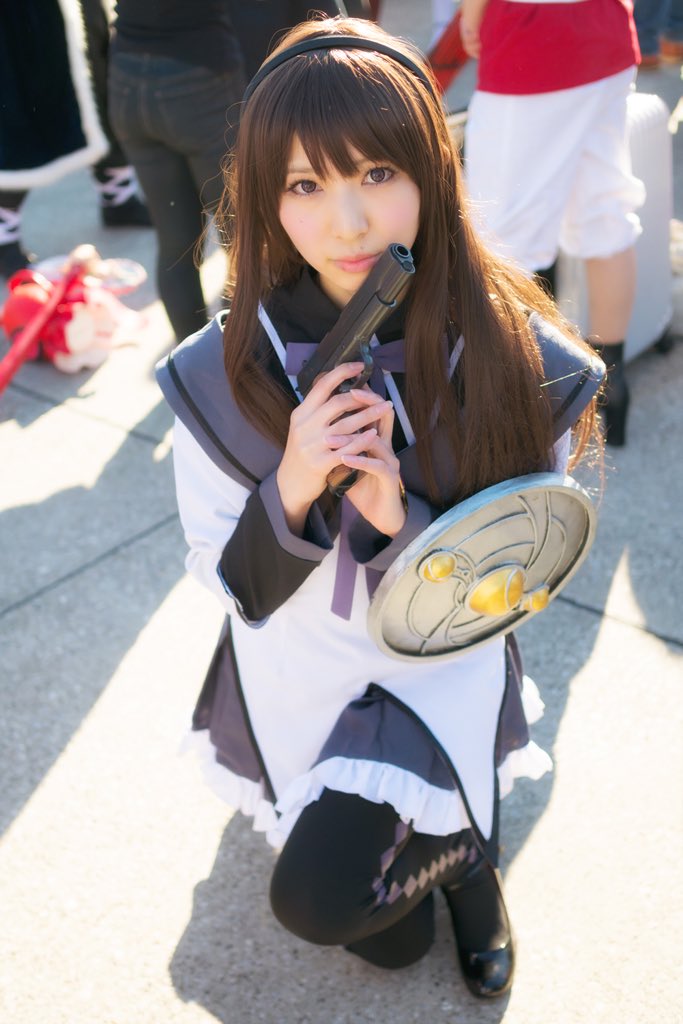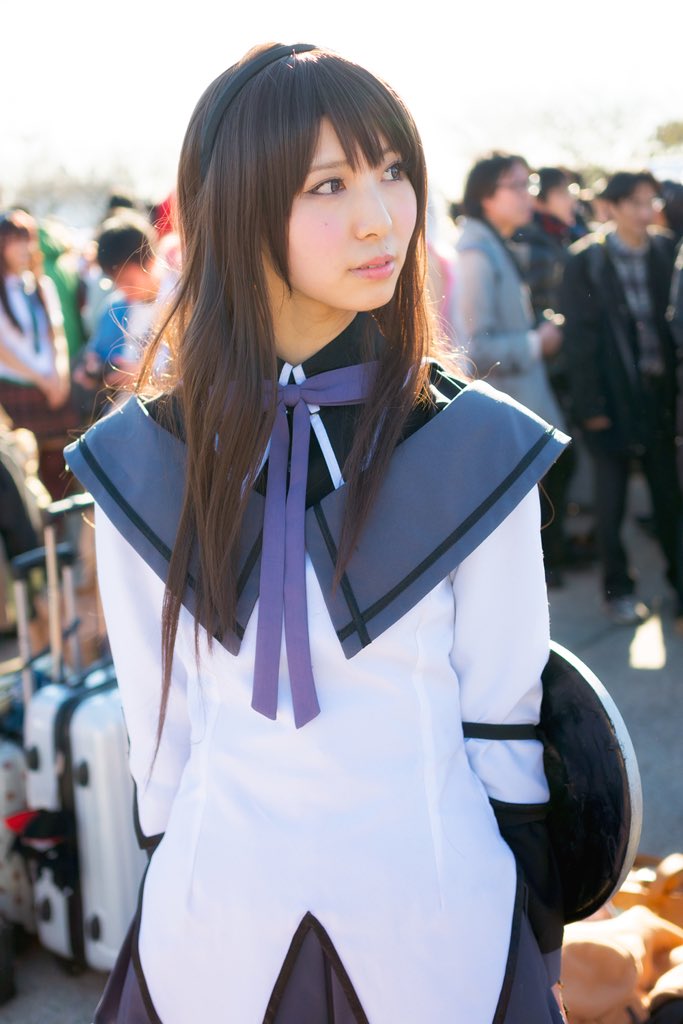 Then there are the tokusatsu, and random weird stuff like this.
Lastly we come to the more popular stuff. We start Chris and Okabe from the hit game/anime series, Steins; Gate. How many do you recognise below?
And this guy, surprisingly, is the best cosplayer of the day.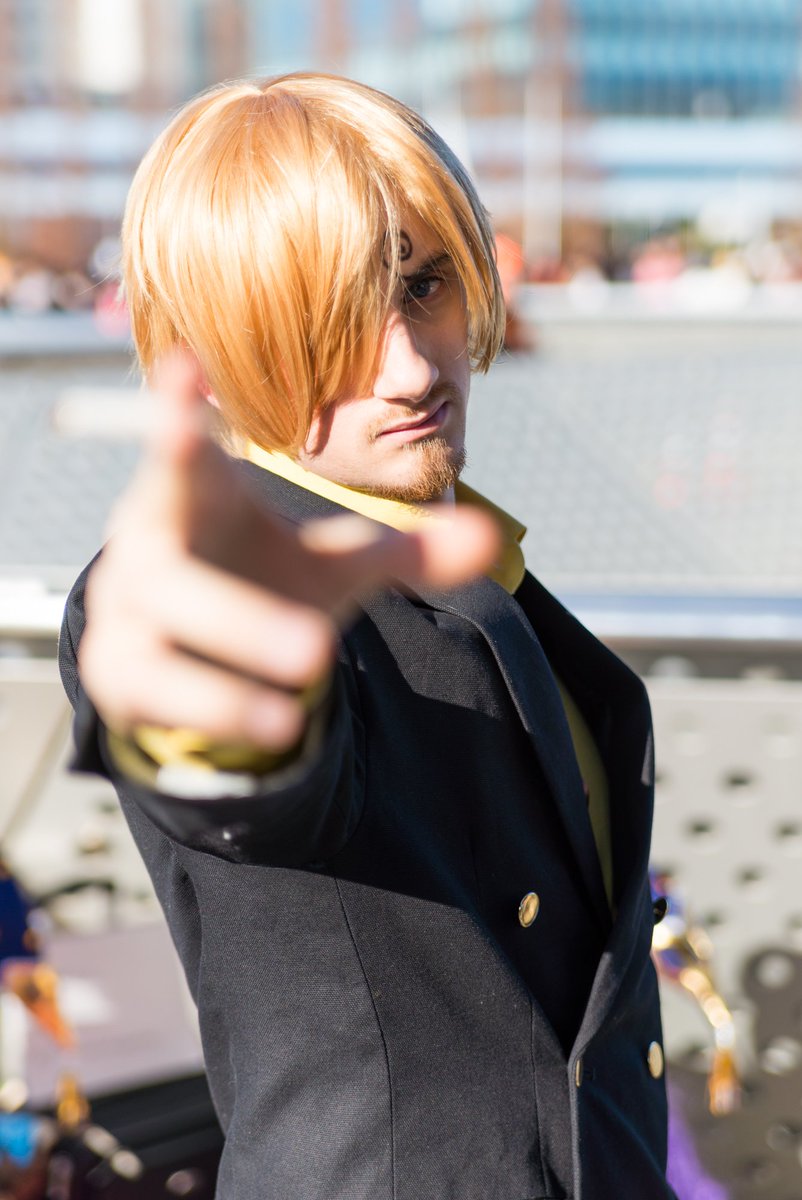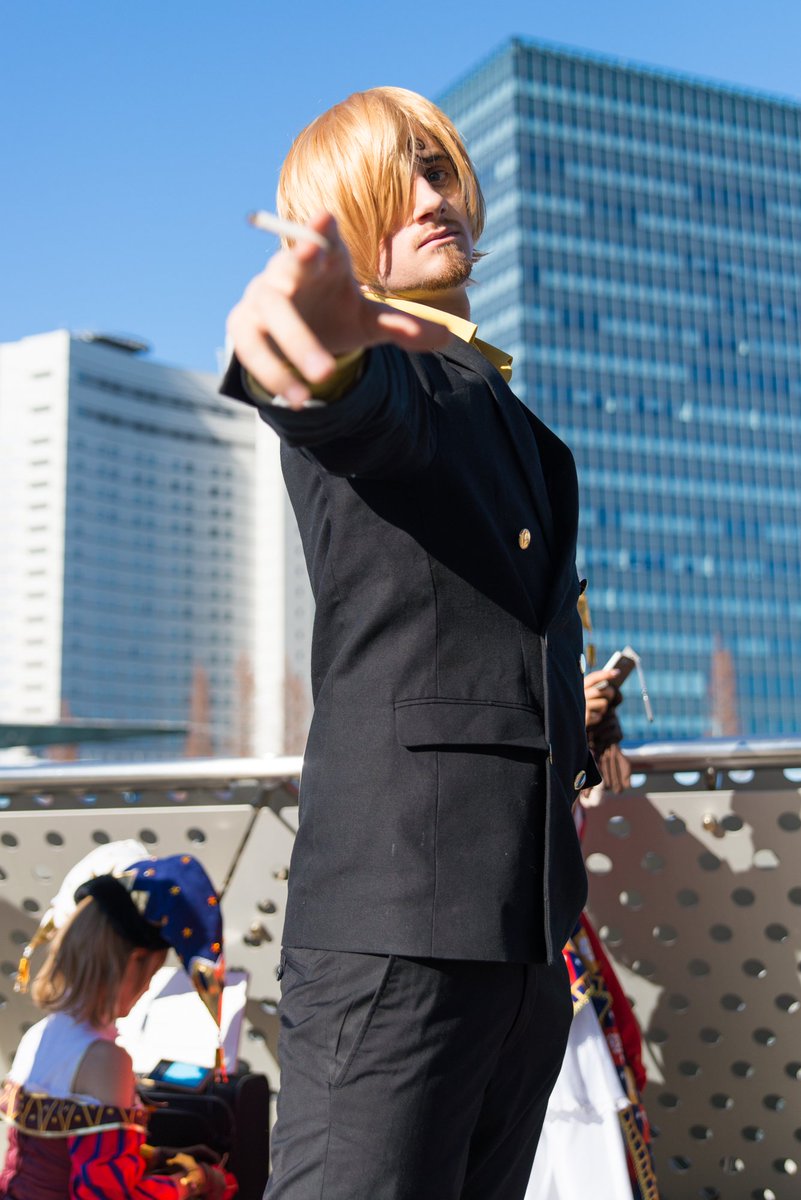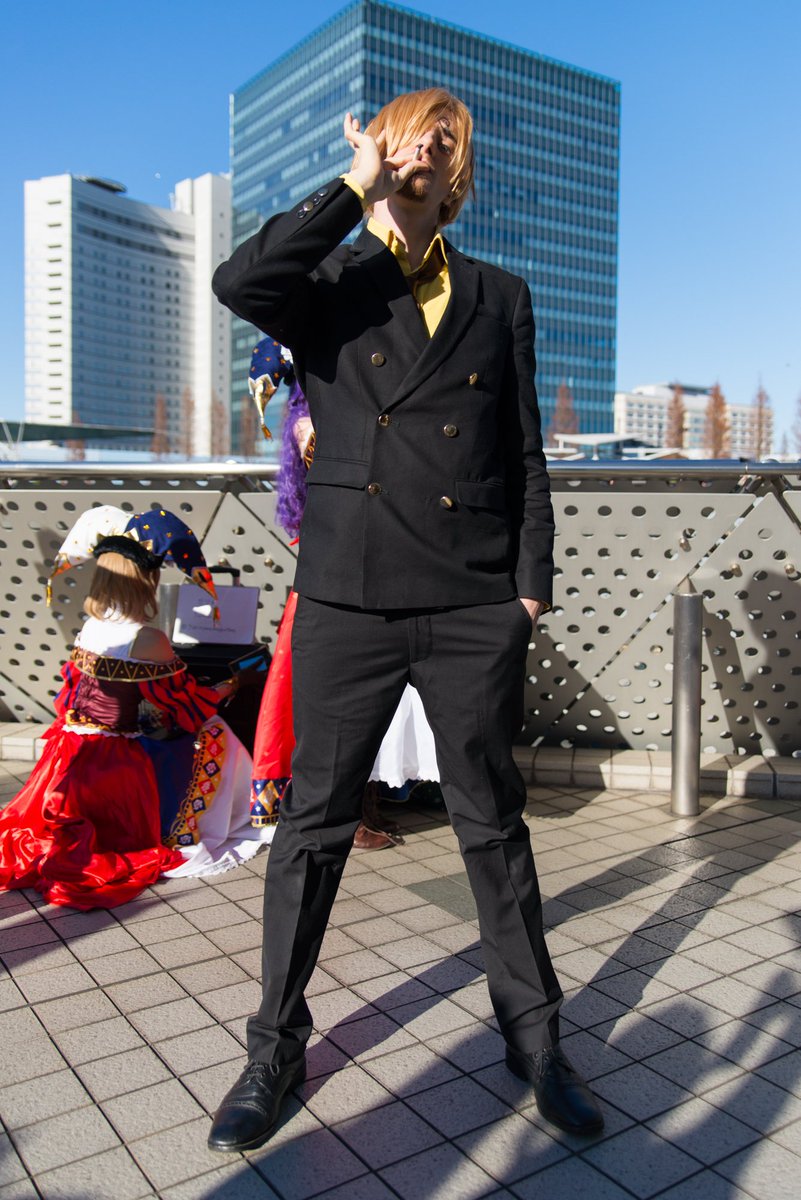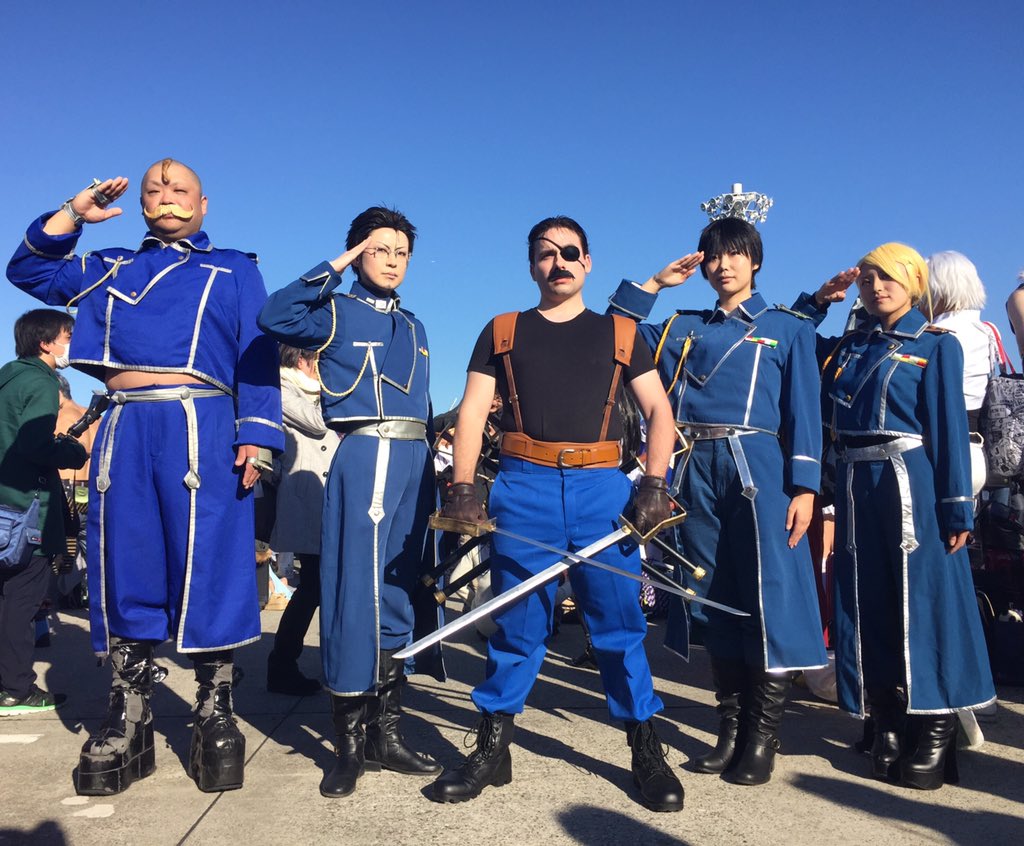 Now this is a very TINY portion of the photos of Day One out there. Many of the other stuff are simply too NSFW to be shown here. And that seems to be dominating the coverage of comike cosplay every time. People have forgotten that ultimately, it is just a fun outing amongst friends for most people, much like Comicon etc. I do apologise as Day One seems to have more weird cosplays. I will be covering Day Two next, and hopefully an article one comiket itself. Watch this space.
Written by Don